Welcome!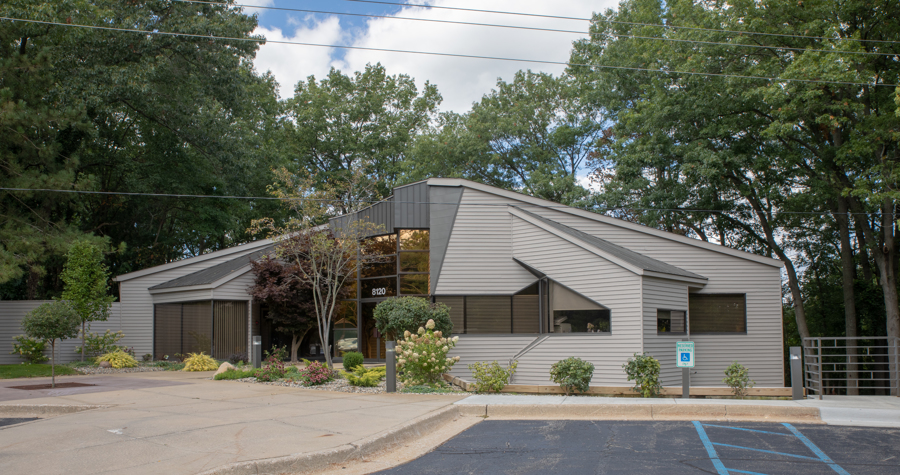 We are Houser & Associates, PC, a certified public accounting firm which specializes in small business and individual accounting and taxes. Our offices are located in Portage, Michigan, and the majority of our clients are located in the Portage/ Kalamazoo/ Battle Creek area. We are honored to also serve clients located in many other communities, and in ten other states.
Are you already a client? Thank you! And thanks for visiting our website. We have good things for you here. Click around to find newsletters, calculators and helpful links.
Are you searching for a good accountant? Someone who has vast knowledge and experience, who will know who you are, answer your phone calls and emails promptly, answer all your questions, ask you lots of questions, provide information you need to know about, but didn't know you needed? Someone who can provide great accounting and tax service, get the work done right, charge a fair and reasonable price, and treat you like you want to be treated? Someone who enjoys their job and enjoys talking with you? Someone who wants to be your CPA for a long, long time? Someone who can be totally trusted?
If that is what you are looking for, we are all of those. And we will create for you an individualized program of service based on your needs.
We want to meet you, and we want you to meet us. Mary Houser, CPA, MBA, a seasoned professional serving clients' tax and accounting needs for over three decades and her team of outstanding professionals will make a plan to meet your needs.
Our contact information is here. Call us. An up to thirty minute initial consultation is free.
Telephone...
(269) 488-8200
Houser & Associates, PC
8120 Moorsbridge Rd. Suite 102
Portage, MI 49024
You can also send us a message directly through the contact page of this website.